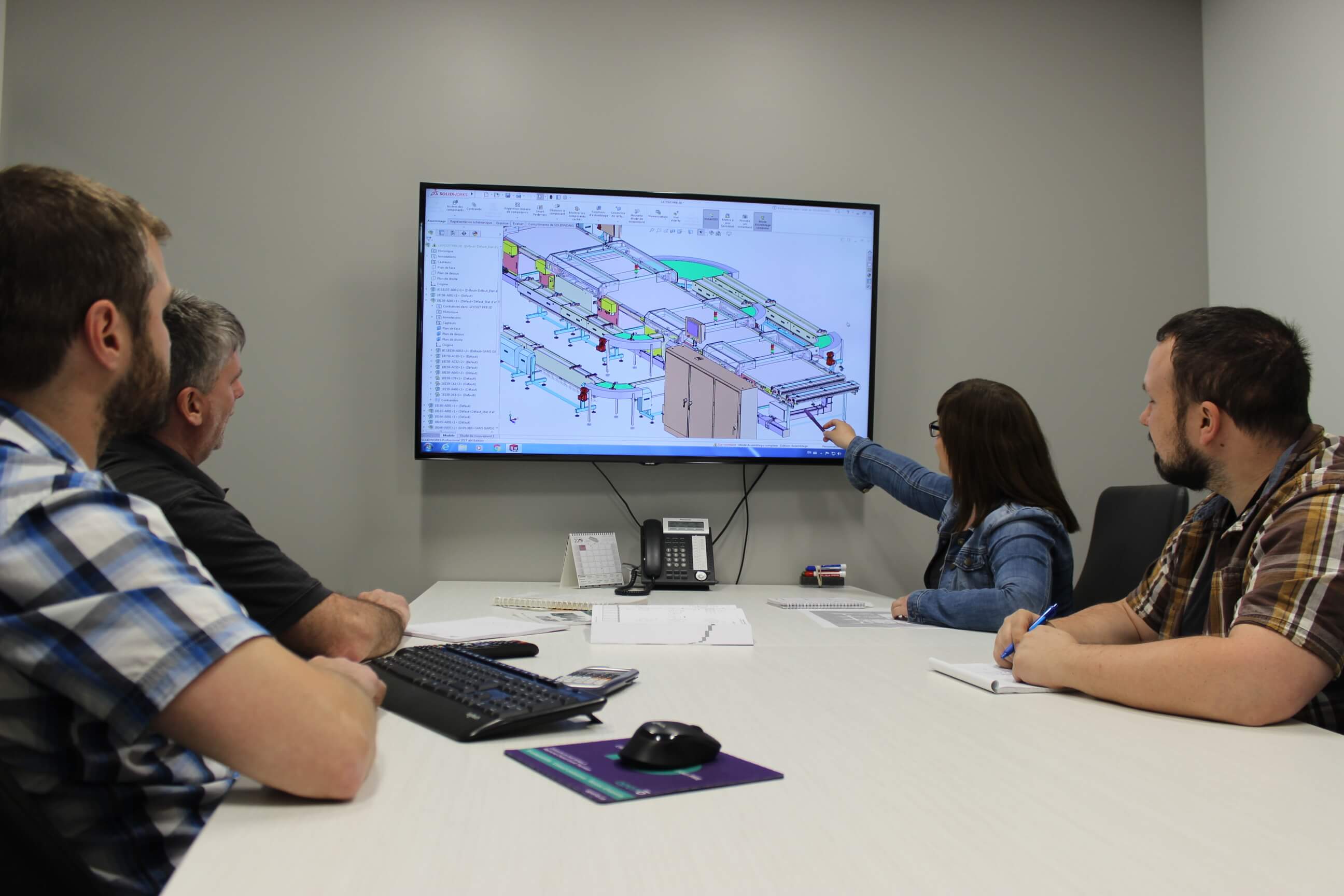 ADAPTABILITY & FLEXIBILITY
Our experienced team embrace customization of our field proven equipment.
WE DELIVER
Customer driven in mind, we innovate to meet customer dead lines and expectations.
SMART DESIGN
Our equipment are easy to clean. We like it robust so we make it robust.
SUPPORT AND AVAILABILITY
Small team and quick turnaround. We serve our customers like if we would be serving our family.
Leave nothing to chance
It is only through a rigorous analysis of both the needs and context of a project that it is possible to create an optimal solution. Every project has many aspects to consider and they are all examined to leave nothing to chance. Our team of engineers and designers put their experience and know-how to work in order to offer simple and efficient solutions.
Équipements PRB also offers feasibility studies and budgetary evaluations. They can bring light on the advantages of certain modifications to the manufacturing process or the use of more equipment.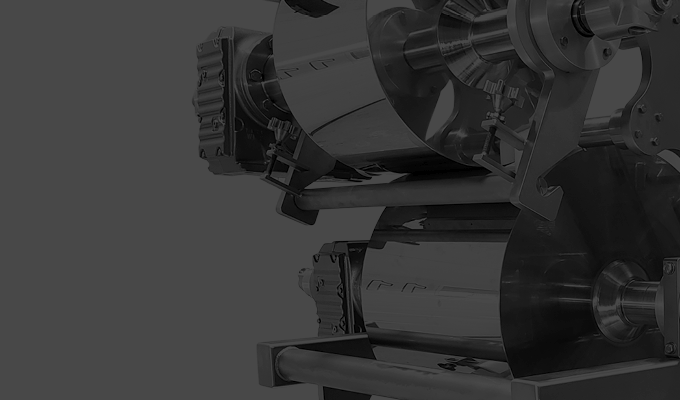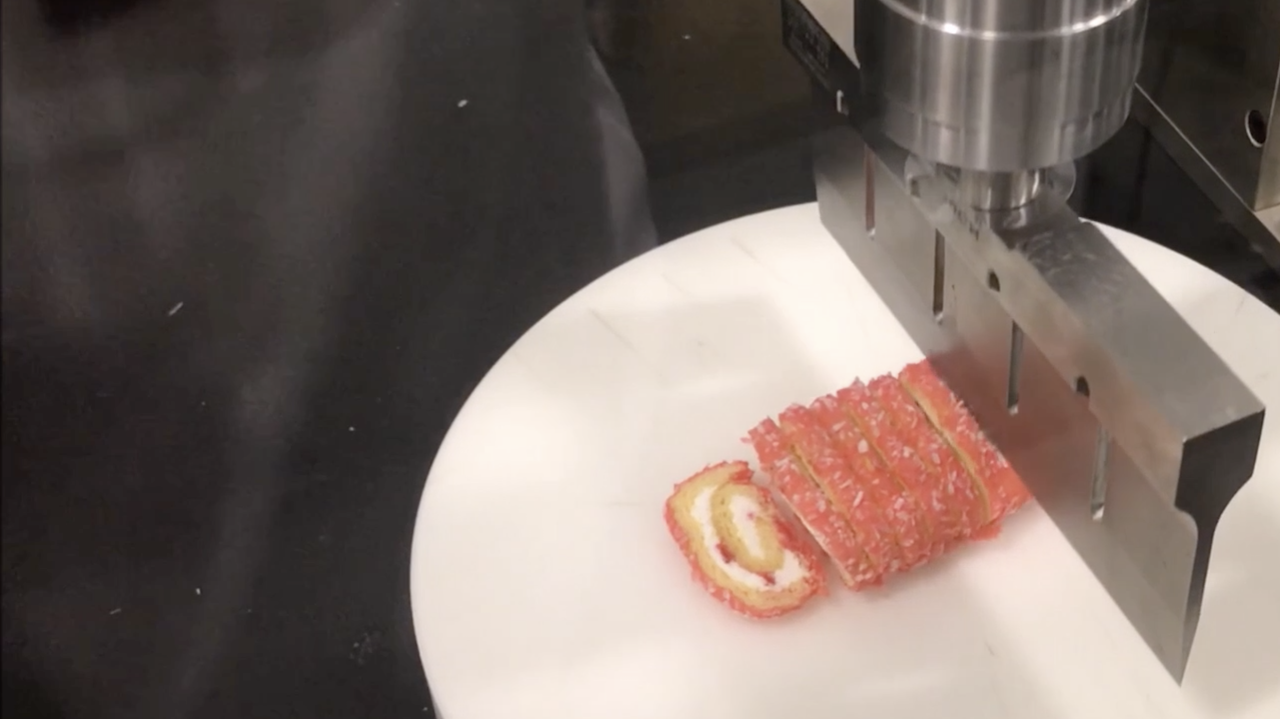 Testing & Tuning
We manufacture quality equipment at our factory site. When equipment must be tested, we have the necessary space to do performance evaluations on it.
The client can then verify the working of the machine before delivery.
PRB can perform FAT with its system, then improve integration on customer's start up.