Company
PRB is a leading manufacturer of high quality snacks & bakery equipment. We provide complete automated solutions including dough distribution, Forming Rollers, Sprinkler, 2nd Layer applicator, Stainless Steel cooling tunnel, Ultrasonic Cutting System, Row Distribution System, Tray Former & Tooling. Customers across North America rely on our expertise in the Granola & Protein bar manufacturing. We have developed solutions that represent industry leading quality, innovation and value. Our skilled team has delivered high quality systems for over 25 years. We believe that success comes from an expert understanding of the complete Food manufacturing process.
To Design & Manufacture lasting food processing equipment that makes sense for operators and sanitation.
Established in 1995, we are based in Sainte-Claire, Canada.
3 expansions to the original plant since.
Now a second plant in Lévis, Canada
Always 100% Designed & Manufactured by PRB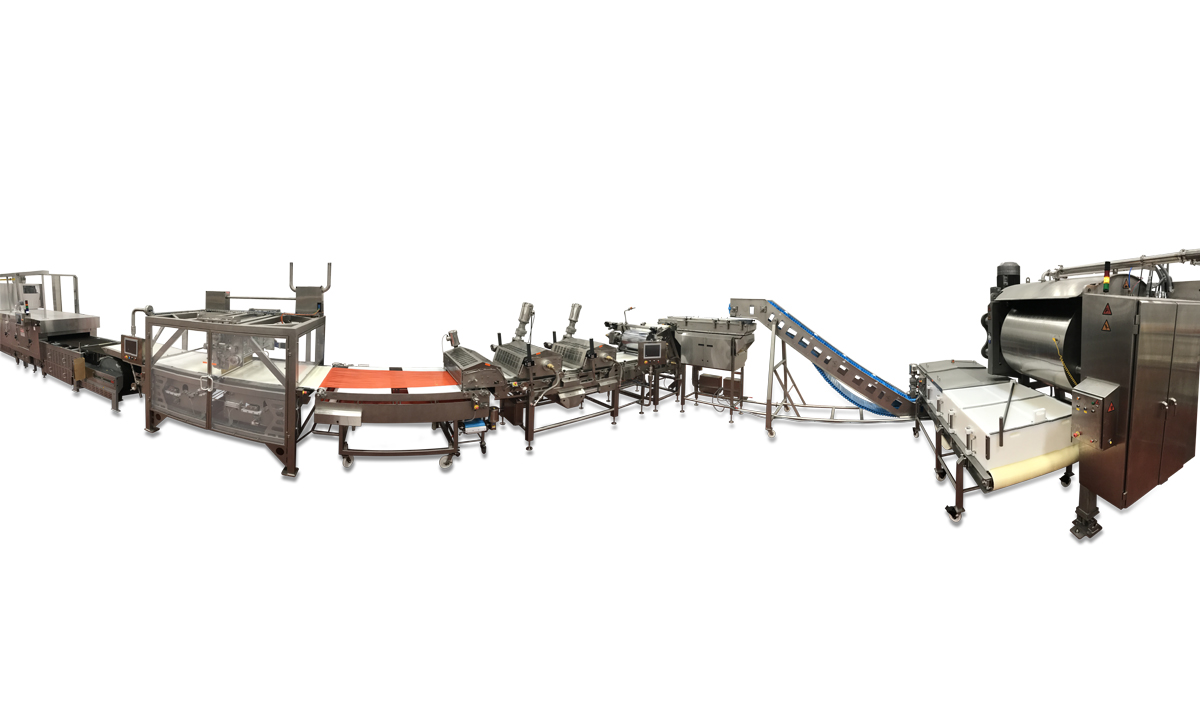 Our Values
Integrity
Be consistent with yourself and offer the best of your abilities.
Communication
Share relevant information to whom it may benefit to.
Equity
Recognize each other's fair contribution.
Innovation
PRB teammates & customers cooperate to develop the best solution for its application.